Hi! This page is under construction and will be developing…
COMING SOON!     A new CD of my electronica, under my alias CILIUM. I'll upload some samples and pictures once it's released, around mid-February  2021. The style is mid-way between ambient and drum-and-bass.
SHERBET IMAGE!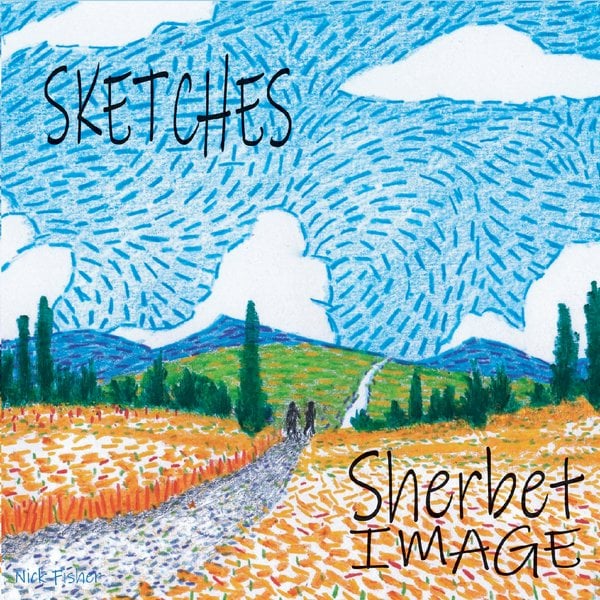 Below is a link to an album of contemporary jazz I recorded with my son as a bass/trumpet duo, and released a couple of months ago. If you like these samples you can follow links to various streaming sites, or buy a CD. 
https://sherbetimage.hearnow.com/?fbclid=IwAR3Jz35cEubXRP1dNmb6_PjVkFFUq-FgaqCbfj_tHqsaatHMZF0SbyxDZYw
You can also find the album directly on your favourite streaming site. It's called SKETCHES by SHERBET IMAGE. Or you could take a look at our Facebook page, send a message, buy a CD, or watch some videos of us: @SherbetImage
CILIUM  Try two samples of some electronic music I recorded a few years ago. They're from an Ep CD called "Cave". The EP will be available, along with the two other albums and some other tunes of my creation, on my new web site, around mid-February. Turn up the bass and click on the links (no advertising or strings attached)
LARK BLUE_Cilium_sample
My last link is to a piece of techno/trance music I created several years ago, called "Crazy Astronaut Dance"-some time, in fact, before someone decided to call themselves "Crazy Astronaut". It's set to a rather amateur video I made at the time. I hope you like it.