One of the countless reasons people give for not having faith in the God of the Bible is that He's cruel, angry and sadistic. Are they right?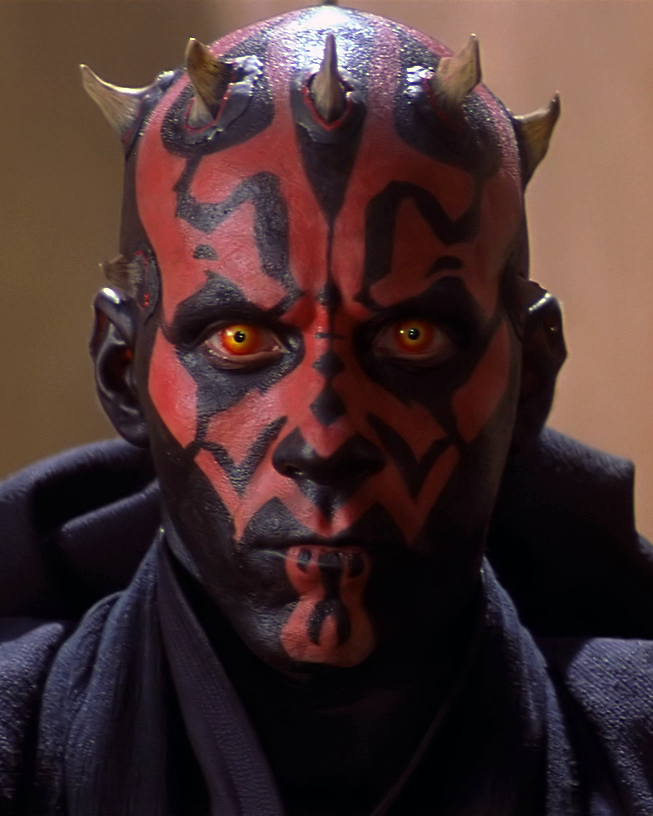 Perhaps the most important answer to this question is that the universe is not a democracy. The God of the Bible created it and sustains it. He has no equal, and He therefore has every right to do with it what he wants to do. God is God, and we are not. Not only that, be we can't stop him doing what he wants to do. So perhaps the question should be worded differently: Can I believe that there is a God such as this, one who appears to be so cruel?
Surely, even if God were terribly cruel and sadistic, the fact would not rule out the reality of his existence, except perhaps from the point of view that no all-powerful being who is also mean and sadistic could or would create and maintain such an amazing and  beautiful cosmos. So then the question must be more correctly worded this way:
Is God so cruel that I don't want to know him?
Here we're getting down to the nub of the problem, because such questions are usually-but not always-thrown out as an argument from people who have no desire to know God in the first place. It's a cop-out; an excuse.
But what about it: is the God of the Bible cruel? He doesn't claim to be cruel. In fact, scripture says that, "God so loved the world that he gave his one and only Son, that whoever believes in him shall not perish but have eternal life" (John 3:16 NIV).
The gospel is all about the love of God for the pinnacle of his creation-mankind. He didn't send his son to condemn the world, but to save it.
What about suffering? Why, if there is a God of love, do humans suffer so much, and then die? This is a subject for another post, and I've answered this question to the best of my ability in several posts. Please see the links below *
The skeptic will raise the subjects of God's treatment of the Canaanites and the ancient Israelites, and the whole concept of hell.
God told the Israelites to wipe out the Canaanites under the leadership of Joshua, including women and children. This is seen as extreme cruelty. The charge is made by people who are either ignorant of all the facts, or who are determined to deny God the right to decide how mankind will behave on his earth. The Canaanites had descended to the lowest pits of human depravity, so that they were sacrificing their own children to their idols. They had abandoned their creator and were worshiping wood and stone. They were engaging in every depraved activity they could imagine. And God did not suddenly decide to swat the Canaanites without giving them a chance to change. In fact, he gave them more than four hundred years to repent (Genesis chapter 15).
We humans don't have a "right" to do what we want without consequence, because we are owned by our maker. Our maker has standards. I'm personally very thankful for that. How could The master mathematician, biologist, scientist and philosopher, not have standards? Why should he not want to enforce and maintain those standards? Does he not have a right to run his universe his way?
And what about hell? Is the concept really so awful? Well, it certainly is awful for anyone who may go there. But suppose for  now, if you don't believe, that God is indeed our creator and the creator of our universe, as the Bible claims he is. Where then can those people go who do not want to know their creator and refuse to adhere to his standards? Where can they go, if once having failed his standards, they then refuse his mercy also? Can they create their own universe? Can they go and settle another part of his universe? Unfortunately, God cannot, according to his nature, tolerate willing rebellion, anywhere in his creation.
He therefore has a special place reserved which we call "hell", away from Him and the universe which those who love him will inhabit. Without God Hell can have no light, no love, no comforts, no hope, no fun, no beauty. It can only be a terrible place without God. Choose Him or lose Him and all his benefits.
There is, therefore, no part of His universe people can move to to escape his will. And if he sent everyone, against their will, to his heaven, it would be mean to those people who hate him, his ways, and his people, to make them endure all three for all eternity. Not only that, but it would be cruel also to those who do love him and his ways, to then have to endure the godless for all eternity. Heaven would be just like the earth is now, with war, aggression, immorality, hatred, abuse, decadence, and all the evils men and women perpetrate upon each other.
The  Bible says that "God is love". God created love, and God is love. But that doesn't preclude the need for right, wrong, and the necessary judgment of wrongdoing. God is as just as he is loving, and the two go hand in hand perfectly. True justice is as beautiful as is true love, for all eternity. Glory to God!
*Below is a link to the first part of my series on the subject of suffering. You can search for subsequent parts in the search box above, using the words "Why do we suffer? Part 2", Part 3, etc. You can pay a lot for some "expert's" book on the topic, or you can read these for nothing: