Hello and welcome to all my wonderful readers! Today please allow me to introduce to you a new album written, recorded and produced by my son and I, called "Sketches" (see link to samples at the bottom of the post).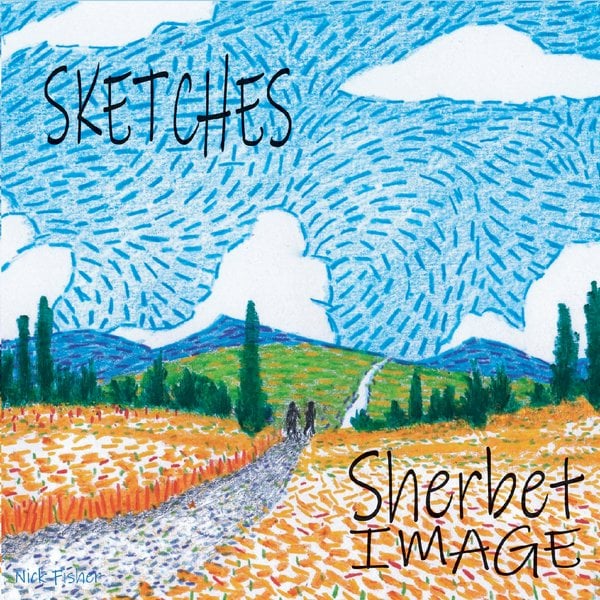 The title of the album is not only a reference to the intimacy of our production sound, and to the fact that we are a duo, but it's also a loose reference to its biggest inspiration, Vincent Van Gogh. You may see this in the design of the album cover above.
"Sketches" is predominantly jazz-based, but has clear overtones of flamenco and Latin music. It could also be described as jazz/rock fusion. It's rich in melody, inspiration and talent, all decorated with a large portion of improvisation.
You can click on the link below which will take you to some samples of the album, or you can go directly to your favourite music streaming site, and we should be there, under Sketches/Sherbet Image. In that page below you will also find a "Buy From Artist" link if you would like to purchase a hard copy of the CD, and so possess a little piece of music history in the making!
https://sherbetimage.hearnow.com/?fbclid=IwAR3Jz35cEubXRP1dNmb6_PjVkFFUq-FgaqCbfj_tHqsaatHMZF0SbyxDZYw